Book your styling experience
Are you looking for a wardrobe revamp, a closet purge, or maybe just a head turning look for a special occasion? Do you have the clothes, but just don't know how to put them together? Let me help! Email Me to discuss the right combo of services for you. Services are available as a package or individually.
A one-on-one Pow Wow Session with Aliscia is a great way to achieve classically chic style. Aliscia will get to know you better as you both discuss your style journey via Skype, lunch date or in the comfort of your own.
You'll leave from this session with a new excitement about your wardrobe and the reinvention of your personal style. With confidence in our Style Session game plan you'll be able to effortlessly style yourself with ease for any occasions.
A style Pow WoW is the first step forward in re-developing confidence in yourself and creating a wardrobe that represents your beauty.
From $175
We will execute a closet inventory, separating the good from the bad and the ugly (very much like TV's "What Not to Wear," making separate piles for consigning, donating, needs repair/alterations, etc. Throughout this process, I'll educate you with style tips and advice. The closet inventory allows me to see what you have been wearing, and weed out anything perhaps you shouldn't be wearing, and observe any missing wardrobe staples.
We'll then figure out pieces you should be incorporating by factoring in your lifestyle and body type. Allowing us to interpret your personal style in a new and improved way for both weekday and weekend.
We'll shop your closet to find new outfit combinations that will give you a new outlook on your remaining wardrobe.
From $275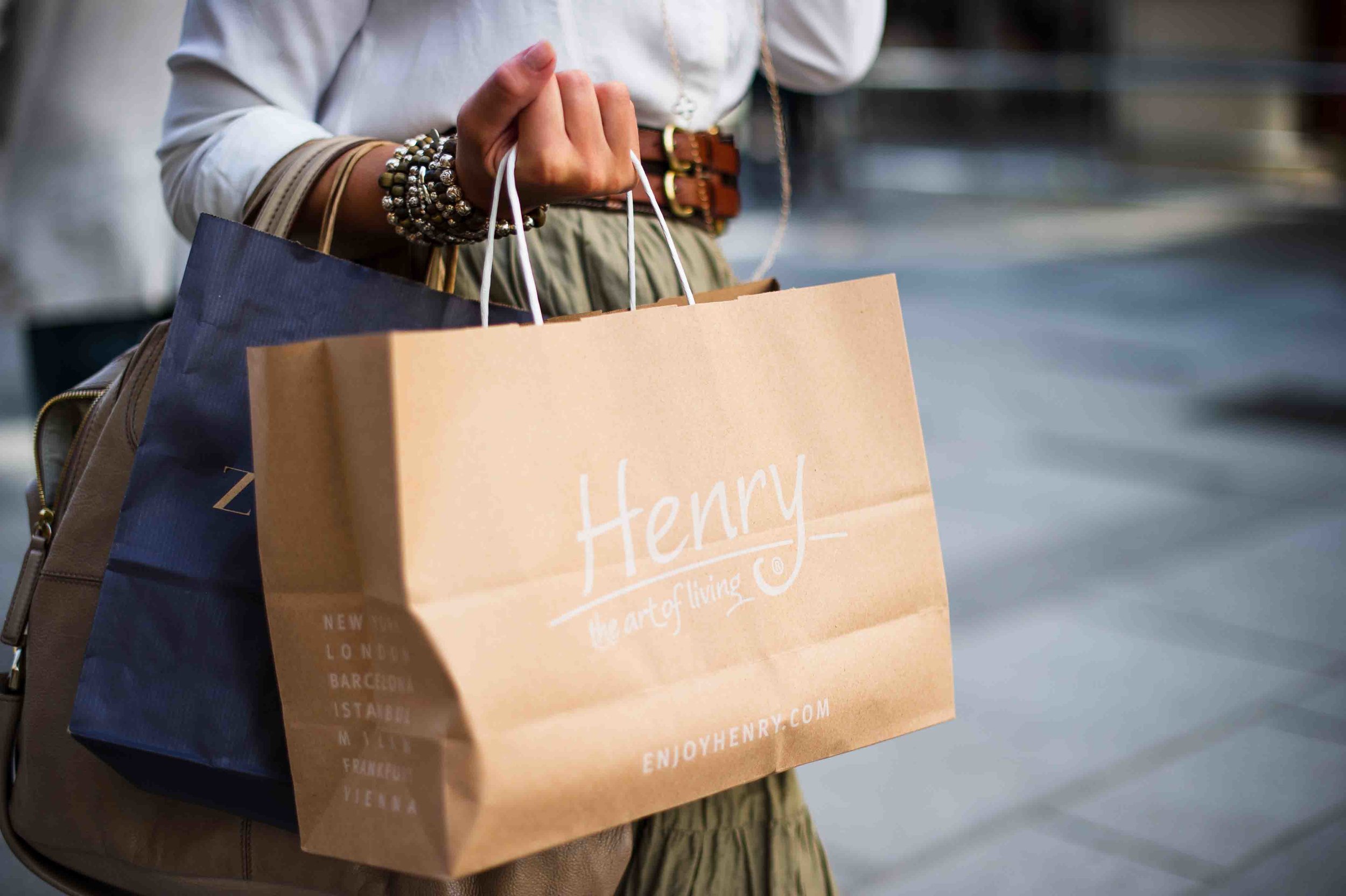 Hate shopping? No time? Just want a fresh pair of eyes? I would love to help. Choosing me as your personal shopper can help you find the right styles, saving you time, and money (I love a bargain!)
As your personal shopper, my focus will be on developing options that perfectly represent your personal style. Whether it's for a special occasion, everyday style, or an anticipated vacation I will provide a variety of choices to fit any occasion.
$75 per hr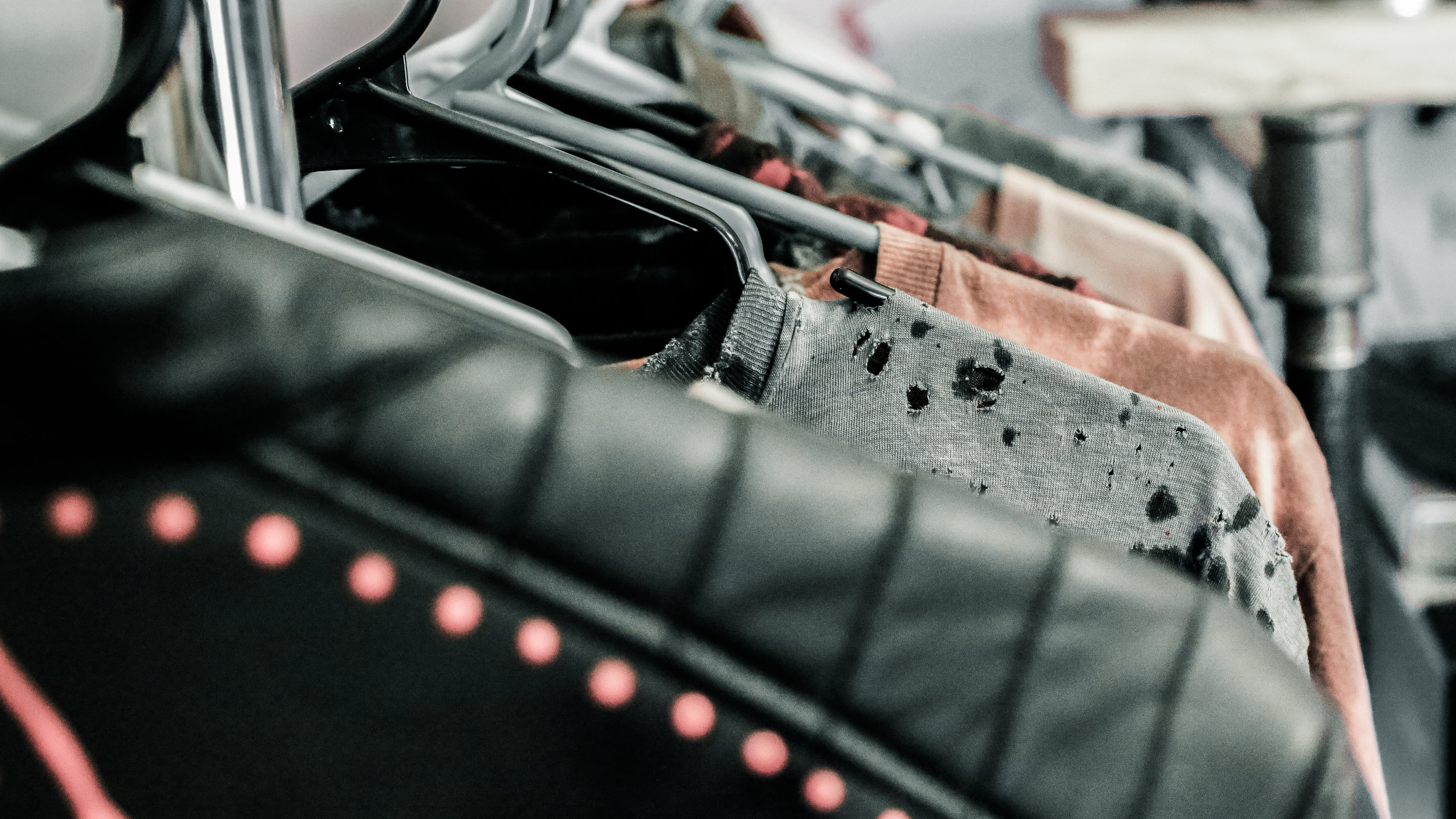 Perfectly styled looks for professional, engagement, family photos and more
Need a stylist for a profession photo shoot? This service is an essential avenue for getting a clear direction of what to wear, what image you want created and style tips to ensure the wardrobe conveys your message.
I work with each client's coloring, body shape, and individual personality traits to identify what works for them and their desires. With uplifting energy and positive communication what we end up creating is a dynamic photo-session look that is authentic to them.